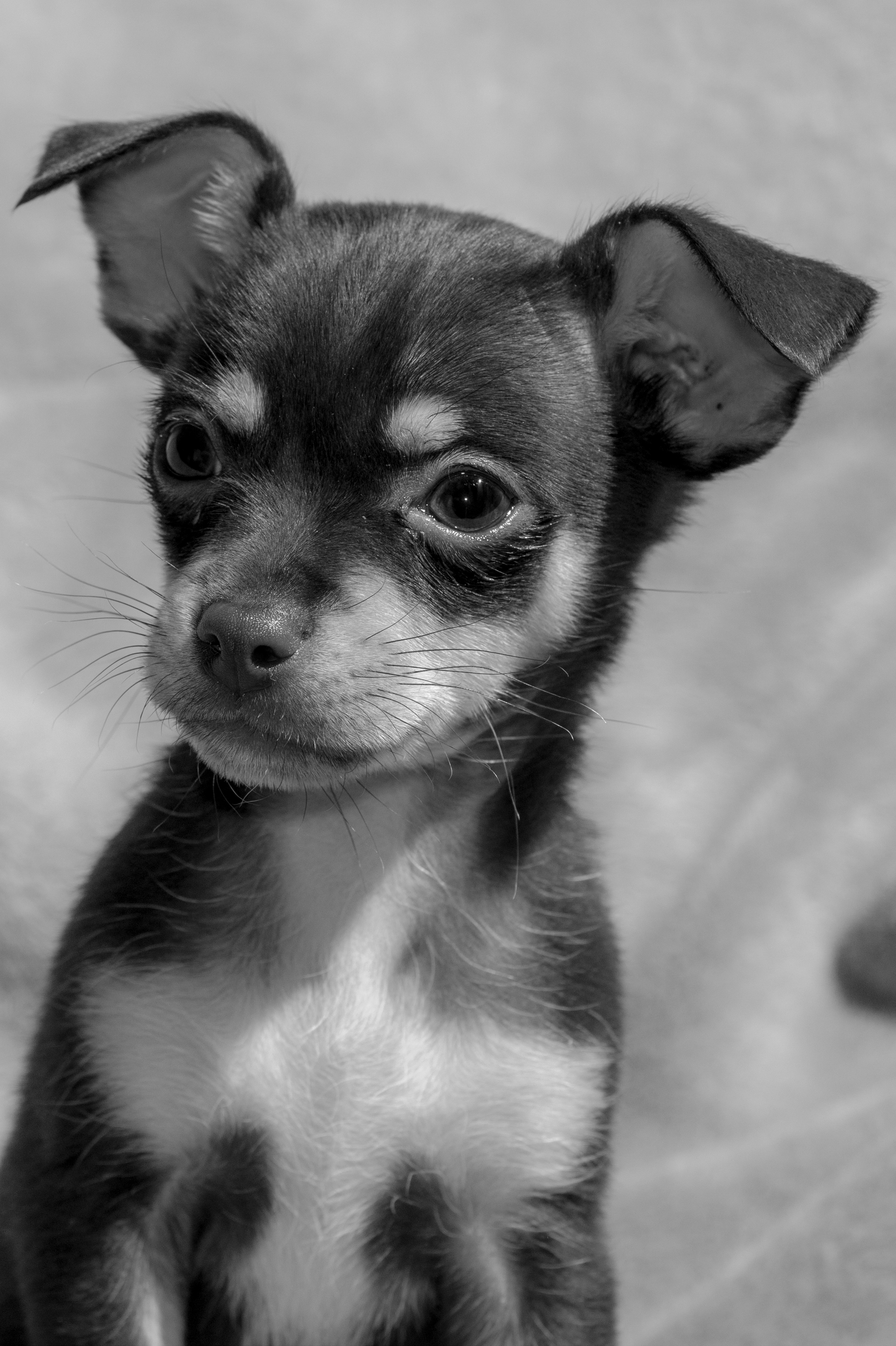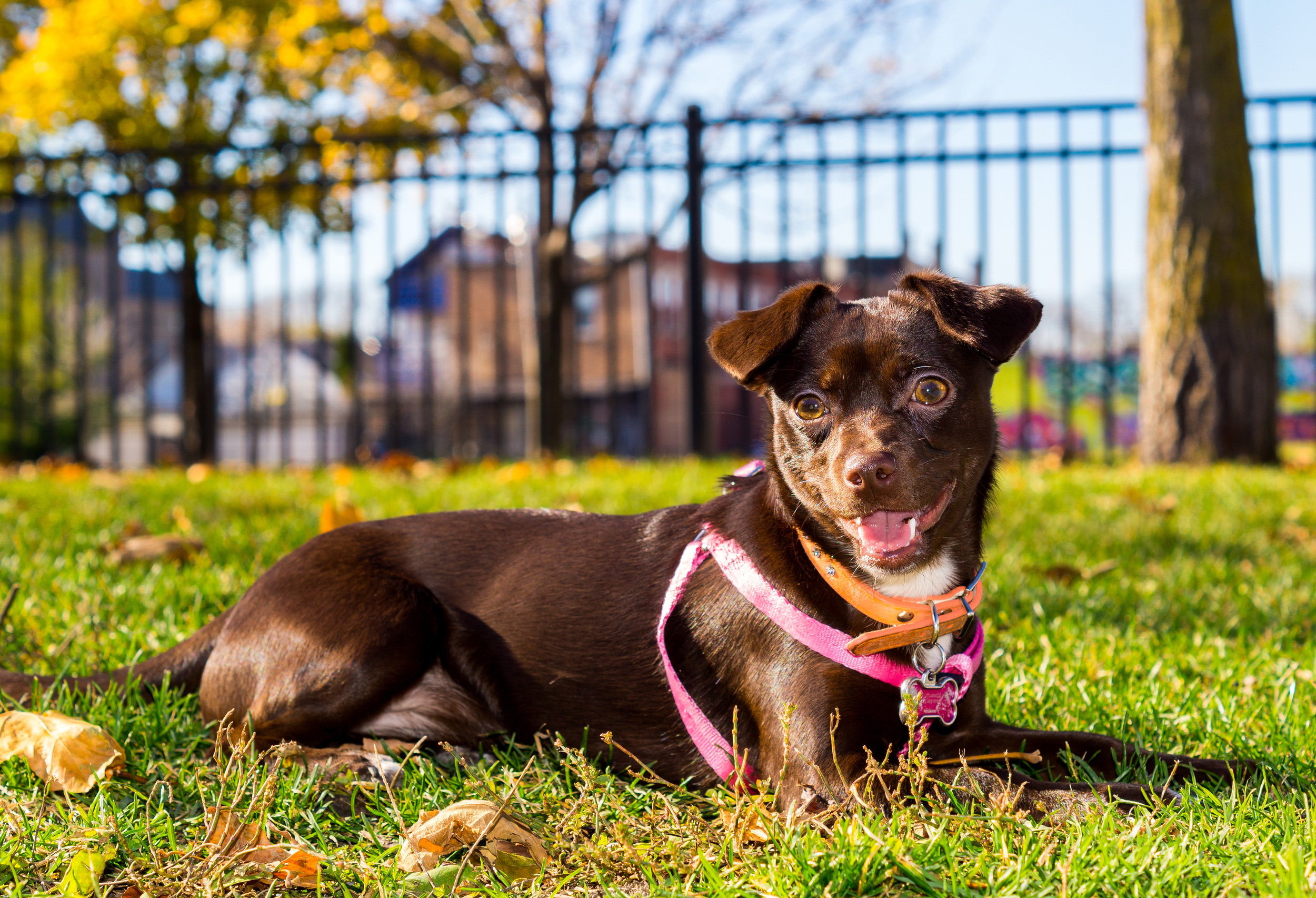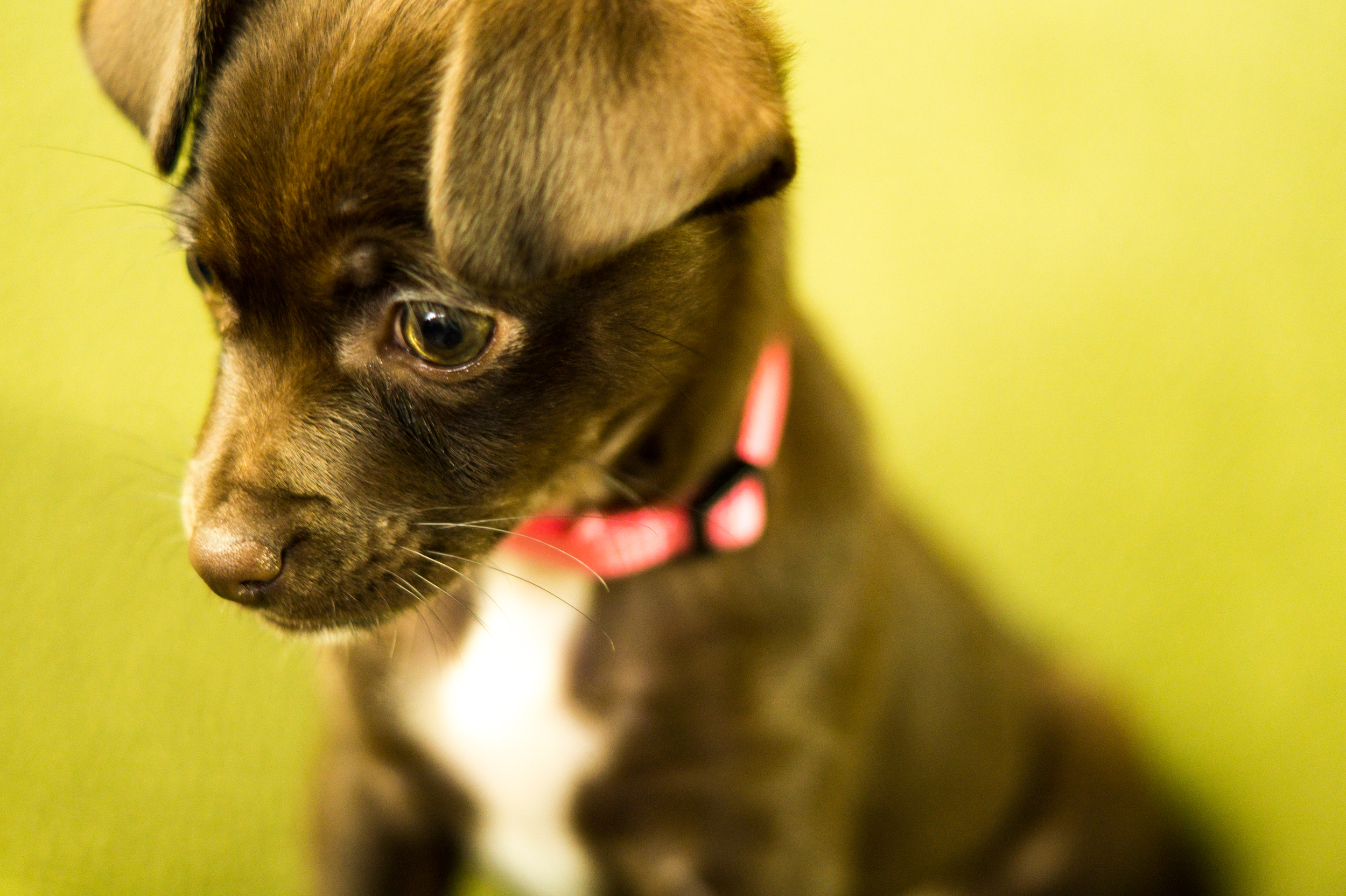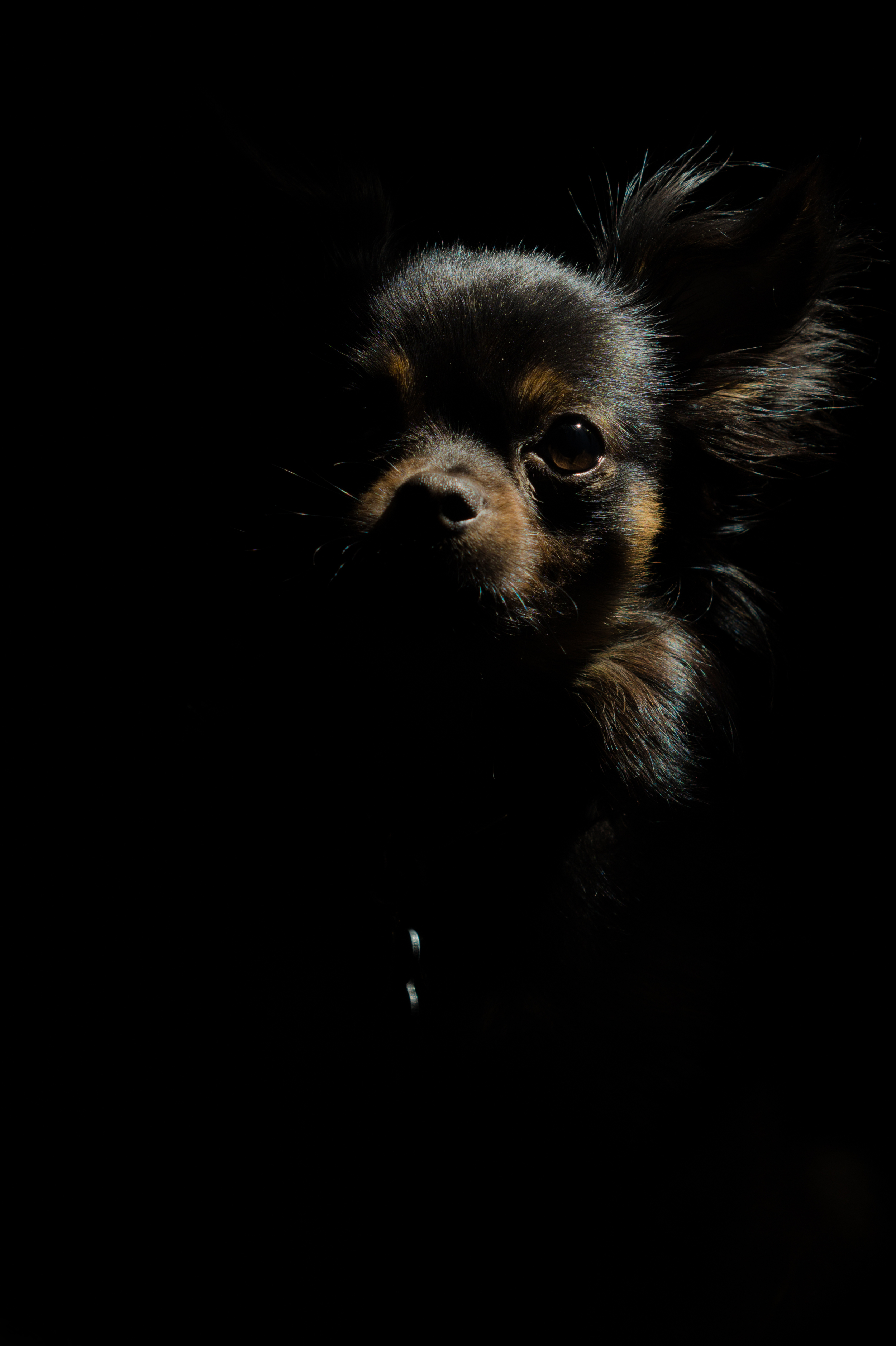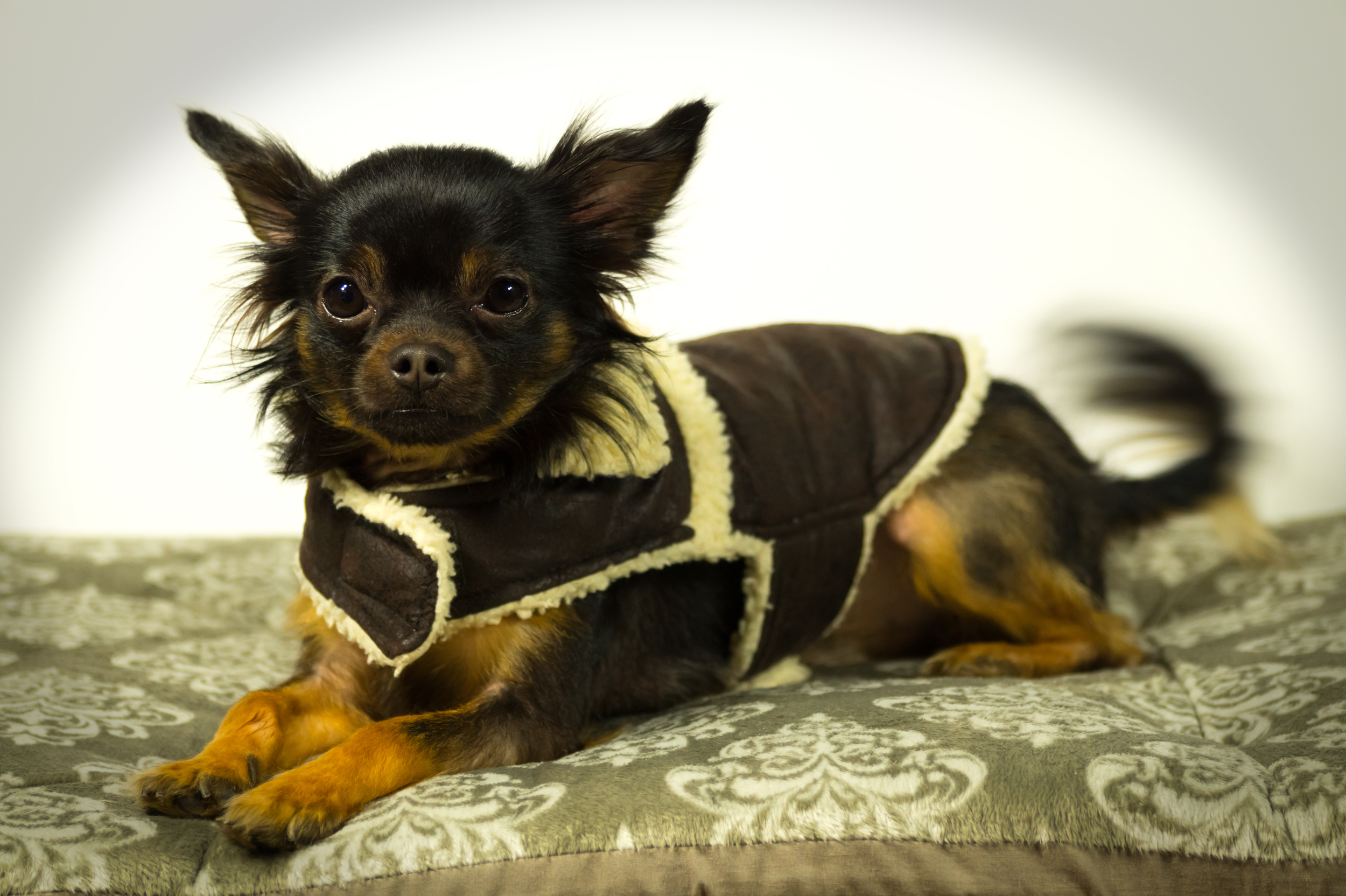 Black and White portrait of Rocky
Rocky a Chihuahua dog, he's the best company.
Portrait of dog are one of my favorite subjects but one of the hard ones to photograph. In my studio located in Chicago I can photograph any subject.
Dog portrait
The life of a dog is very short, don't wait to take your pets portrait.
Portrait of a Friend
Rocky's Portrait
A portrait is an image of a subject that captures the personality. A pet is more than an animal in the house, is part of the family.
www.instagram.com/photosbyoscar
www.facebook.com/Photosbyoscar
#petphotographer #love #chicago #pet
Pet photographer
I only have one purpose with my photography and is to preserve the memories of a family member.
Couple of dogs 2016
This couple of dogs had 5 puppies, and gave me a beautiful puppy name Snoopy, in future picture I will show you the baby. This picture was taken a week before Christmas.
#petphotographer #pet #love #chicago #instalove #photography #oscarphoto #oscar
Dog portrait
This dogs are small from chihuahuas, this picture was taken on March 2017.
Browny
The new dog of the family so I hade to take his portrait.
Portrait of Rasty at park 2015
A day at the park can turn into a photoshoot with the perfect model and the perfect lighting, you can create amazing images. Using a flash to fill the shadows the sun creates in your subject. "The best pet photographer in Chicago" that is the title I would like to get one day, only the time and hard work will tell. Tip to photograph your pet: patience, lots of patience.
Rasty profile
Beutiful puppy, part of my family. Using the digital camera Sony Alpha a58 and a wireless flash and a 50mm lens I been taken picture of my dogs but now I can start taken pictures for clients. The question was: How to take better pictures? Now the question is: How to make money from photography? And the answer is hard work.
Rasty a beatifull dog
This puppy is part of my family and as a tradition a had to take it's portrait. You can find me in facebook as Oscar Photo or www.facebook.com/photosbyoscar Twitter as @photosbyoscar and Instagram as @photosbyoscar.
Low Key Portrait of Rocky
Low key Photography is a technique for portraits that I enjoy a lot.
Portrait Rocky
Best friend.
Rasty Christmas Photoshoot
Everybody knows I'm an animal lover and as a pet photographer I have to photograph my own dogs, but that doesn't mean is an easy task, I think is as hard as photograph a child.
#petphotographer #love #dog
Rocky's Christmas
Pets are more than partners, they're family members.
Rocky in the studio
He had a complete photo shoot, and I think that hes a model he was posing the whole time, changing poses from one side to de other.
Moco posing
Chihuahua dog.
Rasty Portrait
Dog photography is one of my pasions in life, they are a hard subject to work with but i have a lot of fun in this photoshoots. #photography #portrait #retrato #chicago #fotografo